Narrative Text
First
Playername, I've already heard of you. They praise your strength and wisdom as a leader. But they also say that you lust for power. I hope that we can peacefully coexist and do some business for the prosperity of both of our empires.
Second
I regret to see you took the path of war. War should never be the final option. Now we both great nations will walk a road of blood. At least we could try to strike a peace-deal for this sector.
Attack
War should never be the final solution.
Map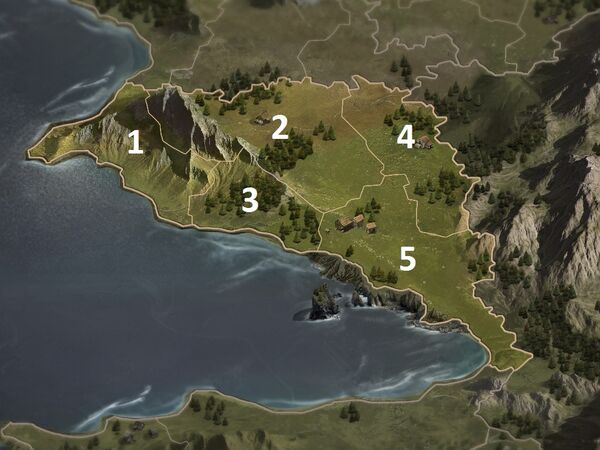 Sectors
Community content is available under
CC-BY-SA
unless otherwise noted.