Information
The province East-Nagach is one of the Iron Age provinces. After conquering Paruuch this province consists of five sectors and gives the player the second Iron Age goods boost.
Total Loot
Narrative
First
My friend, let us have a talk about politics. Some people in East-Nagach openly talk about joining your empire. I am open for business - we can talk about everything.
Second
So you have come to seek battle, [Player Name]. And battle you will get. Or would you consider negotiations.
Attack
If it is battle you seek, it is battle you will get.
Map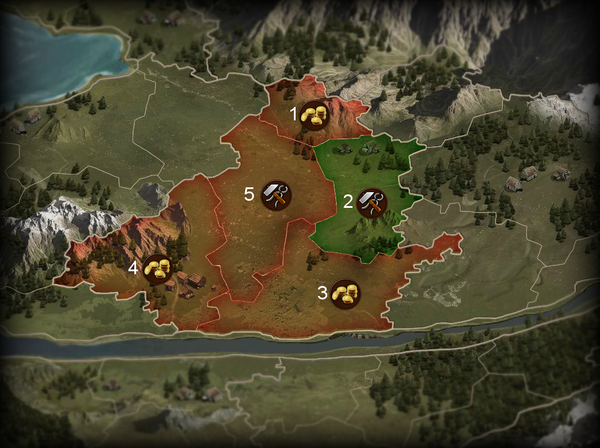 Sectors
Community content is available under
CC-BY-SA
unless otherwise noted.