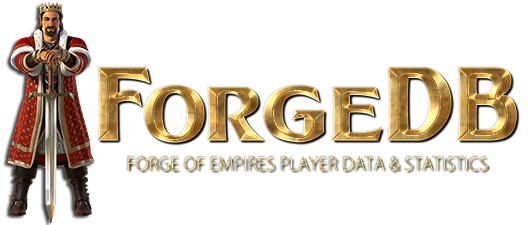 I am a player on the US and Beta servers, and I have developed ForgeDB to display player data and statistics for all of the FoE servers globally.
You can view the overall statistics and rankings of the entire server for Players, Guilds, and Great Buildings to see where you rank among the other worlds within your country server.
Currently, we are working on translating the entire site to provide localization for your default language when you visit. If you would like to help you can find instructions on our blog here.
We will be working hard to add additional content to the website and if you would like to contribute to the content by providing player guides, tips, or tricks as blog posts, please contact us directly.
Community content is available under
CC-BY-SA
unless otherwise noted.