Information
Pfefferberg is the first province of the Early Middle Ages which consists of 4 sectors. After conquering all of them, you get access to the Early Middle Ages Tournaments, as well as the third EMA province, Greifental.
Total loot
Narrative
First:
Get off my land, [Player Name]. You are not welcome here! If you don't listen to me, you will be struck by my curse!
Second
You dare to set foot on my property and attack me, [Playername]? You will regret this! I curse you! Your people will suffer and die!
Attack
I curse you, your foolish soldiers, and all their offspring!
Map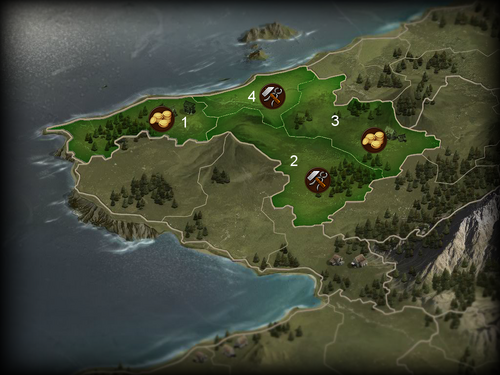 Sectors
Community content is available under
CC-BY-SA
unless otherwise noted.