Admin (retired)
Active as admin from 16 April, 2018 to 13 December, 2018.
Due to personal circumstances I've retired as an admin. If you need help or have a question, you can find a list of admin on the admin page.
Dutch / Nederlands
If you prefer to ask me a question in Dutch, please do so at my Dutch Wiki wall. (Als je graag een vraag wilt stellen in het Nederlands, doe dat dan svp op mijn Nederlandse overlegpagina.)
Wikified
Sandbox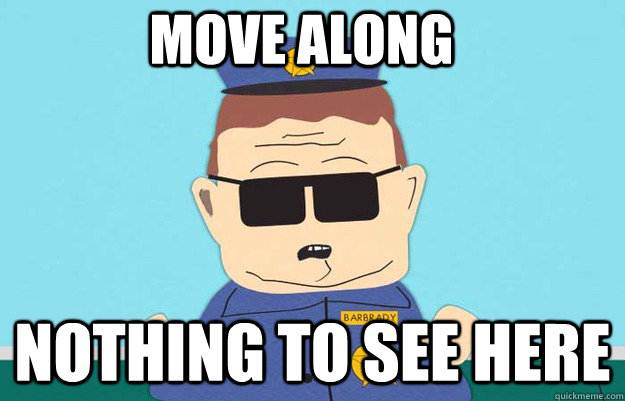 Community content is available under
CC-BY-SA
unless otherwise noted.